I've had a couple of verses in mind for my second memory verse for a while now, but in our message this past Sunday, Preacher Dale used a verse that I have just not been able to get out of my mind. . .it says everything that the Lord has been trying to get through to me for the past couple of weeks, so I've decided to use it as my new verse instead. . .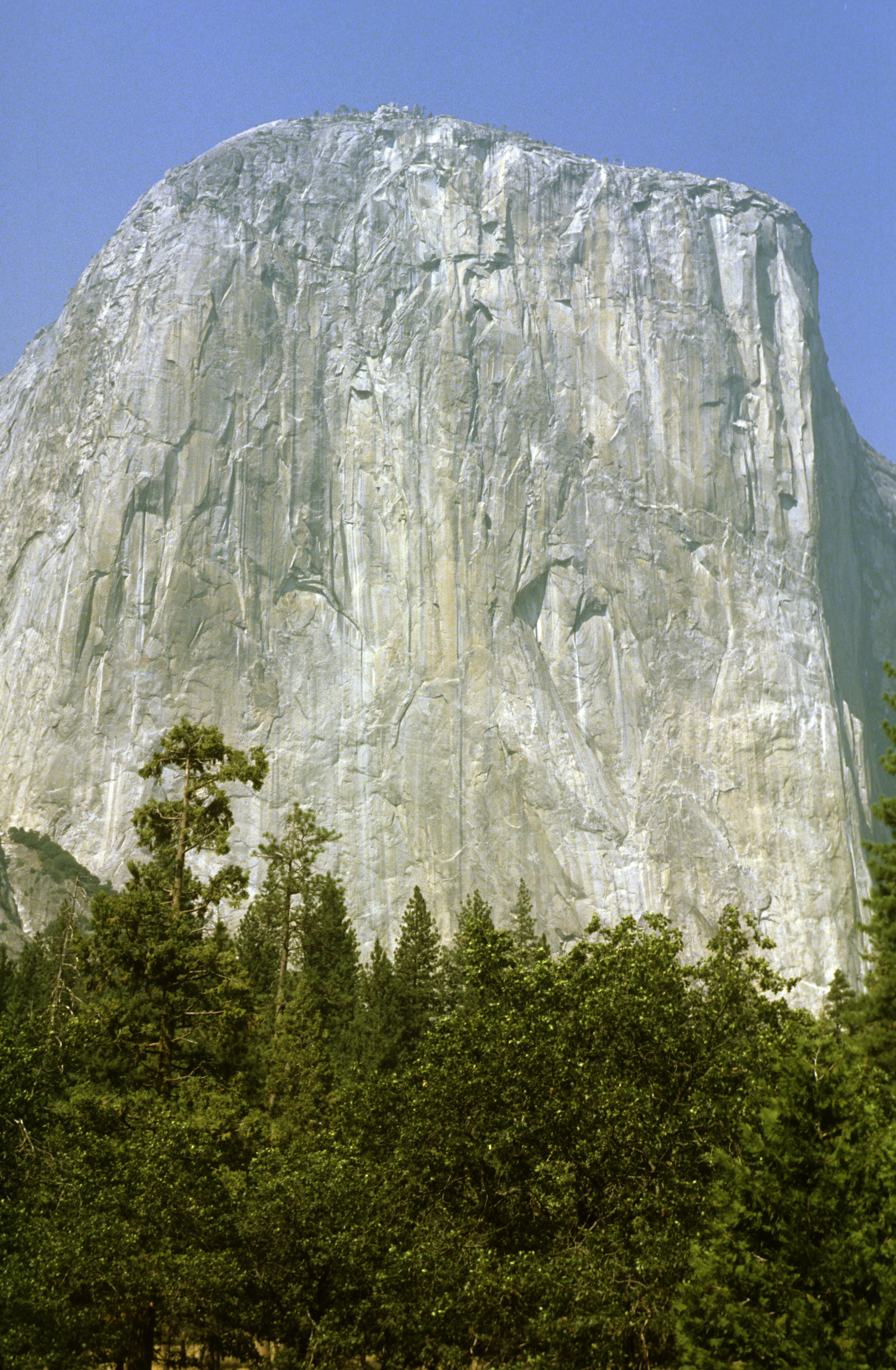 and the horn of my salvation,
thou savest me from violence."